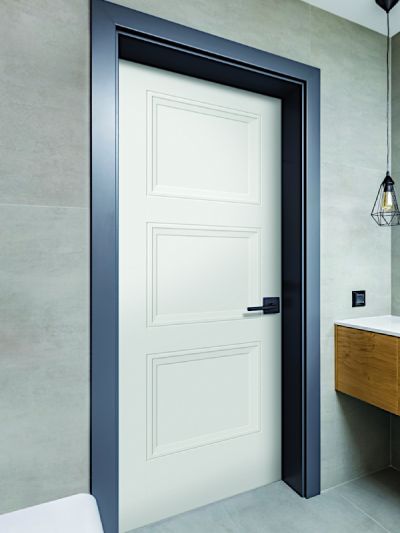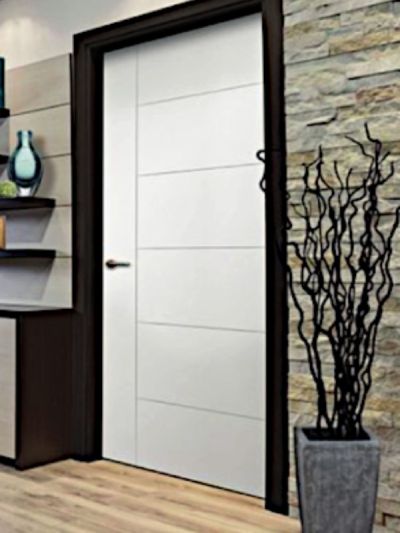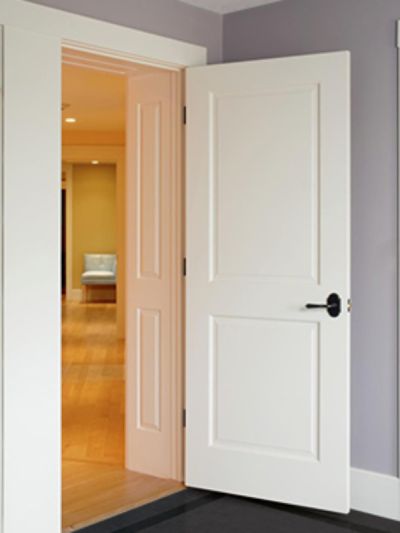 Interior and Closet Doors
Whatever your reason for wanting to change your doors, Euroview has a lovely collection of doors that will look pretty lovely in your house. Every one of our replacement doors is constructed to order for an exact fit and superior functionality.
Wood, steel, and fibreglass are the three most commonly used materials for external doors. Because of its historic appearance and all-natural appeal, most homeowners don't mind the initial expenditure in wood. The least expensive of the three is an outside door made of metal or steel.