Euroview Services in Palos Park
Shower Doors, Custom Closets, Window Treatments and Exterior/Interior In Palos Park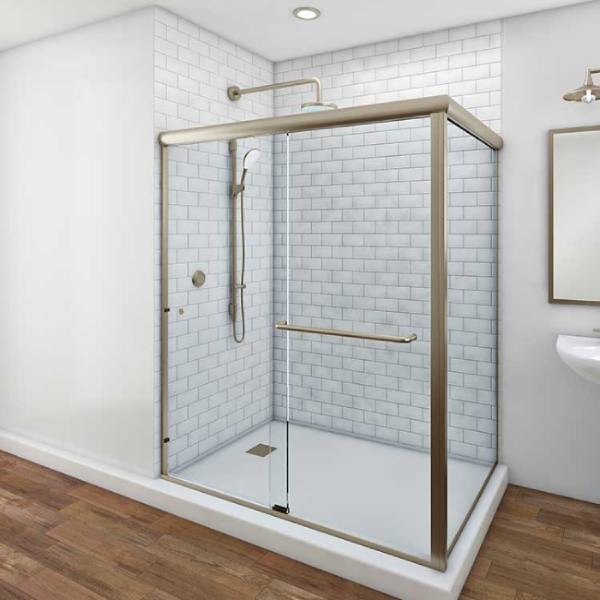 For Shower Doors in Palos Park, there are various shower door styles available to suit different preferences and needs. The most popular ones are frameless shower doors, semi-frameless shower doors, and framed shower doors. Frameless shower doors provide a sleek and modern look, while semi-frameless and framed shower doors offer more stability and support. The choice ultimately depends on personal style, budget, and maintenance preference. Elevate your bathroom with stylish shower doors palos park. Choose from frameless,
semi-frameless,
or framed options for a modern look.
To build custom closets in palos park, one should consider the size and shape of the space, the types of items to be stored, and the desired features such as shelves, drawers, and hanging rods. Working with a professional closet designer is recommended to ensure a functional and efficient design. Convert your space with fully furnished services and stay organized with custom closets. Work with a professional to design a functional and efficient
closet.
Custom Closets Palos Park offers a solution for maximizing space and organizing belongings.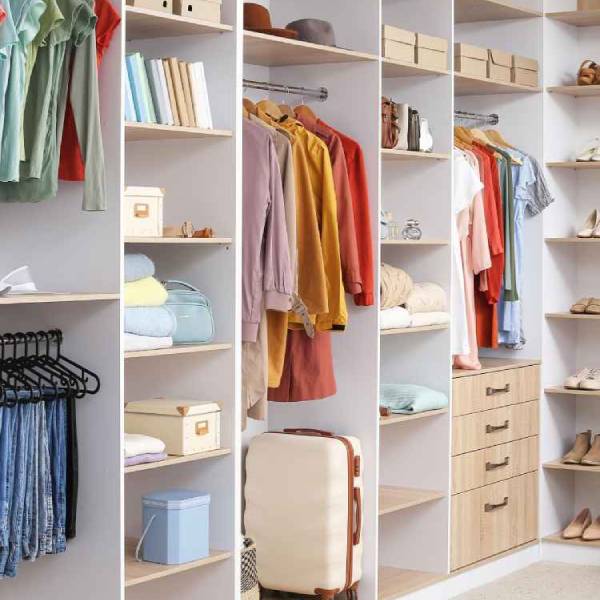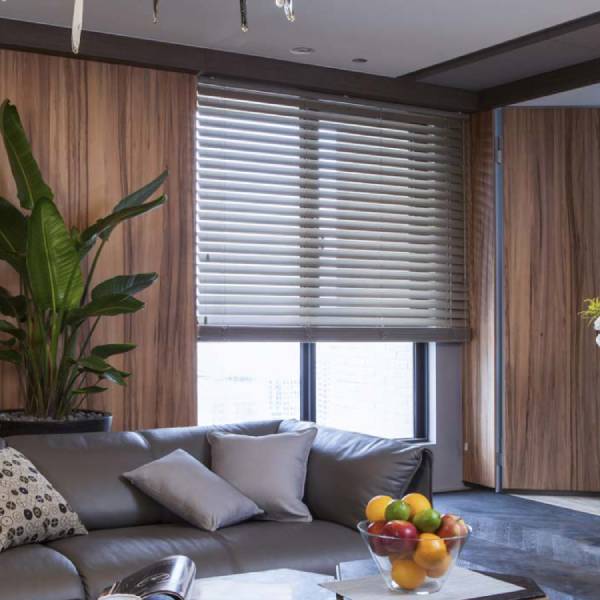 Window Treatments Palos Park can enhance the aesthetics and functionality of windows. There are various window treatment designs, including shades, blinds, drapes, and shutters. The choice depends on personal style, light control needs, privacy preferences, and energy efficiency. Enhance the aesthetics and functionality of your windows with
shades,
blinds, drapes, or shutters. Choose the design that suits your style and needs. There are several types of window treatments palos park that you need to choose based on your home design and style.
For Exterior Interior Palos Park, the design should aim to create a cohesive and harmonious look between the exterior and interior spaces. This can be achieved by choosing colors, materials, and finishes that complement each other. It is important to consider the architectural style of the building and the surrounding environment when designing the exterior. For the interior, the design should reflect the personal style and lifestyle of the occupants while ensuring functionality and comfort. Create a cohesive and harmonious look between your indoor and outdoor spaces. Choose colors, materials, and finishes from exterior/interior palos park that complements each other for a unified design.
Thank you Euroview Chicago for a job well-done on our (2) bathrooms and (1) pantry doors. The frosted glass doors added additional brightness for both of our interior bathrooms. The doors are a clean fresh look - exactly what we wanted. Installers Abel and Enrique were polite, professional, efficient and on time - an added bonus. Glad we chose Euroview Chicago for the final element in our home renovation. They are perfect!
Abel and Enrique were extremely professional and their finished product looks beautiful. Thank you!!! Our home looks amazing with the new doors and we are extremely pleased!
George Wiaderny
2023-04-25
Wanted to have a new shower installed. Sales Rep. Matt M. was very Helpful in My Decision!! He was Very Courteous, Knowledgeable, and Friendly while we discussed what I wanted. GREAT CUSTOMER SERVICE AND WILL TELL MY FRIENDS ABOUT HIM!!
Sandy Marschinke
2023-04-19
We needed a service call on our Euroview shower. Twice a young man named Leonal came out. He was prompt, efficient, professional and friendly. He did a great job, explained what he was doing and made sure we were happy. Great technician.
Had an estimate for a shower install. Matt was very helpful in helping me decide what would work best for the design I was looking for. Very prompt and courteous. Great customer service!
Euroview's selection of interior doors is extensive, and the team helped me find the perfect style to match my home's aesthetic. Daniel and Leo's installation work was efficient and professional.
Rudolph Marshall
2023-04-04
I had a wonderful experience working with Euroview on my exterior door replacement project. The team was knowledgeable and helpful, and Daniel and Leo's installation work was flawless.
I recently had Euroview install new shower doors in my bathroom, and I'm thrilled with the results. The doors are beautiful and the installation process was seamless thanks to Daniel and Leo's expertise and attention to detail.
I couldn't be happier with the custom closet Euroview designed and installed for me. The attention to detail and quality of the materials used was outstanding. Daniel and Leo were professional, courteous, and went above and beyond to ensure everything was installed perfectly.
I recently worked with Euroview to install new interior doors in my home, and I couldn't be happier with the outcome. The doors are not only beautiful but also incredibly sturdy and well-made. Daniel and Leo were a pleasure to work with - they were knowledgeable, professional, and completed the installation with minimal disruption to my daily routine. I would definitely recommend Euroview to anyone looking for high-quality interior door solutions.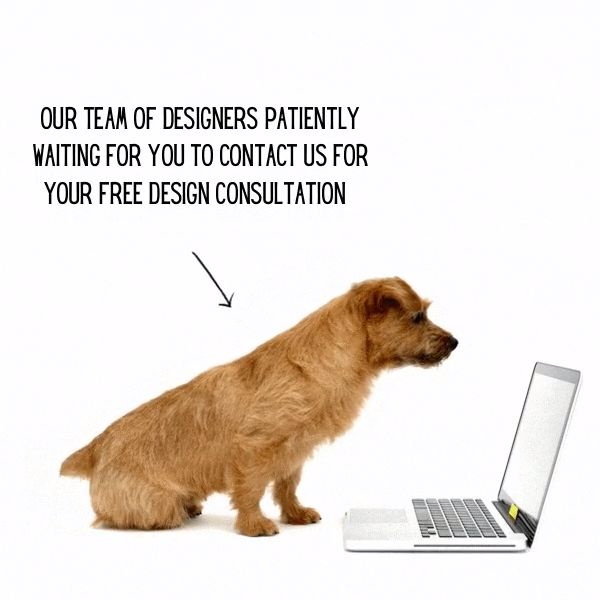 Any Question?
Write Down And Send Us