Euroview Services in Lake Forest
Shower Doors, Custom Closets, Window Treatments and Exterior/Interior In Lake Forest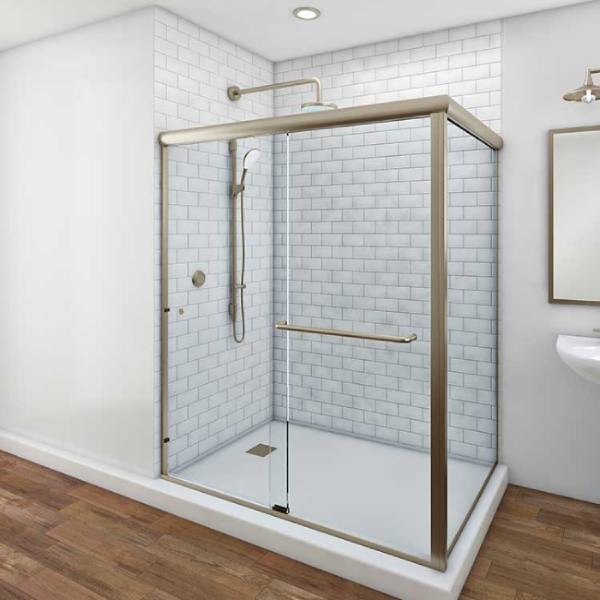 Shower doors add an elegant touch to any bathroom and help prevent water leakage, ensuring a cleaner and safer space. Upgrade your bathroom with stylish and functional shower doors in Lake Forest. With a variety of options, including frameless and framed doors, as well as different glass types and finishes, you can customize your shower to fit your unique style and needs. Whether you're looking to create a spa-like retreat or simply update your bathroom, new shower doors lake forest can make a big impact.
Say goodbye to clutter and hello to organized living with custom closets in Lake Forest. Designed to fit your space and storage needs, custom closets can include features such as adjustable shelves, hanging rods, drawers, and shoe racks. Choose from different materials and finishes to create a closet that reflects your personal style while maximizing your storage space. Custom closets lake forest Shower doors add an elegant touch to any bathroom and help prevent water leakage, ensuring a cleaner and safer space. Maximize storage space, create an organized and efficient system, and enhance the aesthetic appeal of any room.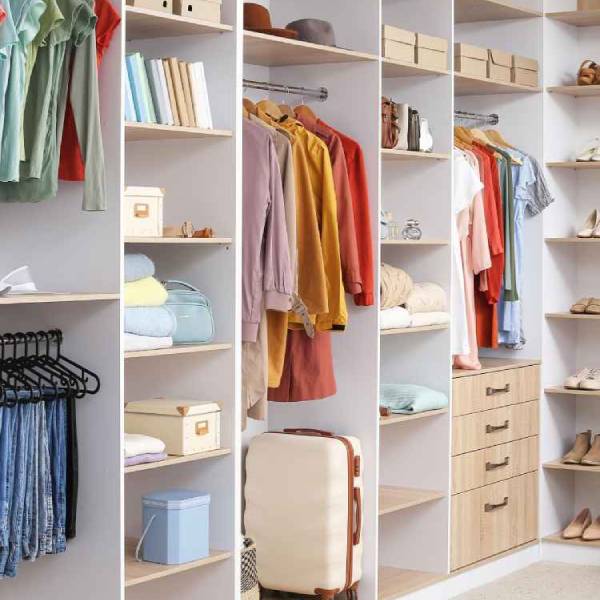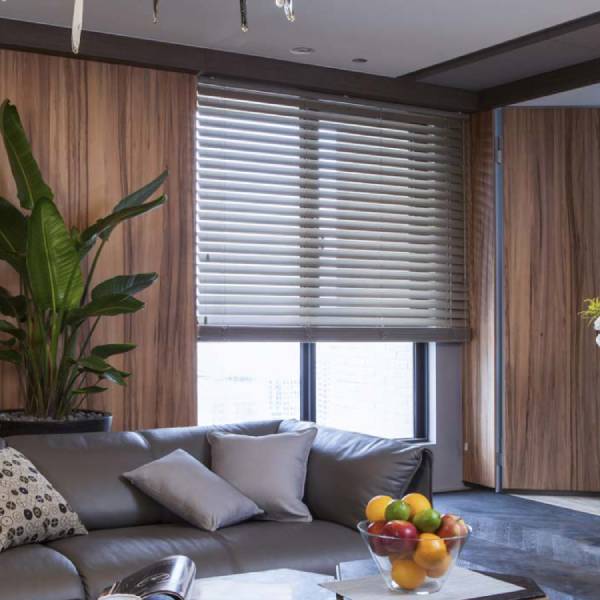 Window treatments enhance privacy, regulate natural light, improve energy efficiency, and add style and elegance to any interior. Window treatments in lake forest can transform the look of a room while also providing practical benefits such as privacy, light control, and insulation. In Lake Forest, you'll find a variety of window treatment options, including blinds, shades, shutters, and curtains, all customizable to fit your window size and style. Whether you prefer sleek and modern or traditional and cozy, window treatments lake forest can enhance the beauty and functionality of your home.
Exterior Interior lake forest provides a wide range of services including painting, remodeling, and repairs that enhance the overall beauty, functionality, and value of any home or commercial property. Create a beautiful and functional living space both inside and outside your home with exterior and interior design services in Lake Forest. From selecting paint colors and furniture to designing outdoor living spaces and landscaping, designers can help you create a cohesive and personalized home. With a focus on functionality, comfort, and style, these services can help you make the most of your living space, whether you're updating a single room or renovating your entire home.
Sharon Furlong
2022-12-19
This was the 2nd time we used Euroview and were just as happy as the 1st time. Great customer service, attention to detail in measuring and installation. Daniel and Leo did the installation of our mirror and shower door and were fantastic! I would highly recommend them.
my wife and I are very happy with your product and install. we had 2 showers done and they make our house look great. Micah did a really good job and was very patient in answering my wife's questions
The technician installed my shower glass doors and it looks beautiful. The service was fast and my bathroom was left very clean. I would definitely use the Elmhurst location again. Thank you Euroview👍😀
I am happy that euroview accepted my request to fix the shower sliding glass issue without any extra charge to me. Thank you very much.
Lorena Salcedo
2020-12-24
Fantastic work and installers were quick, professional, and friendly. We had a small error on size of a panel glass and Matt immediately address the issue and euroview was in contact immediately.
Went through my local Home Depot. Rep (Barry) called me immediately and set up an appointment. I've owned homes for 40+ years, and so I've had a lot of service people come out. I can honestly say Barry ranked among the top. Polite, knowledgeable, honest. He left me feeling like I made a good decision. A few weeks later my glass was expertly installed. Installers were kind and efficient. The glass is PERFECT! It's been a couple of months and looks brand new with very little maintenance. Overall my experience with Euroview was 100% perfect from beginning to end. I wish I could say that about all home services. I'm getting ready to renovate another shower. Obviously I know who to call.
Any Question?
Write Down And Send Us