Euroview Services in Winnetka
Shower Doors, Custom Closets, Window Treatments and Exterior/Interior In Winnetka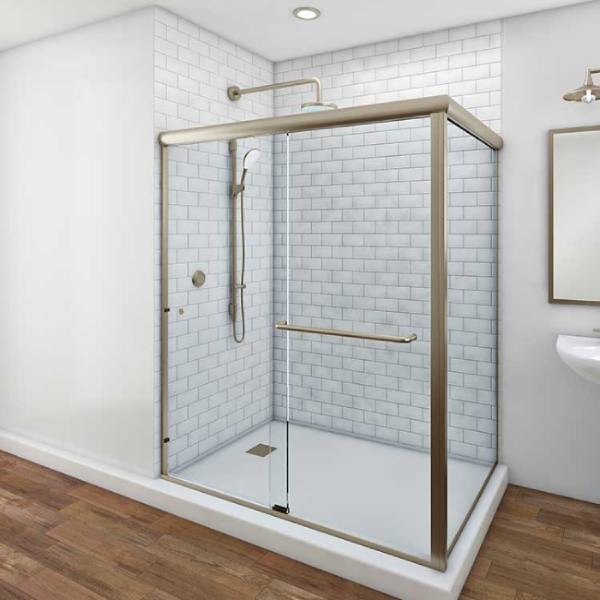 Shower doors Winnetka can be a stylish and practical addition to any bathroom. However, to ensure their longevity, it's important to maintain and clean them regularly. Here are some tips for keeping your shower doors in top condition: Use a squeegee after each use to remove water droplets and prevent the buildup of soap scum and hard water stains. Clean the shower doors winnetka with a non-abrasive cleaner and a soft cloth or sponge. Avoid using harsh chemicals or abrasive materials that can scratch the glass or damage the door hardware.
Custom closets winnetka are a great way to maximize storage space and add a touch of luxury to your Winnetka home. But how long does the installation process take? The answer varies depending on the complexity of the design and the size of the closet. However, on average, the installation process can take anywhere from 1-2 days to 2-3 weeks. During the installation process, a team of professionals will come to your home and work on-site to create your custom closet. This includes measuring and cutting materials, assembling the components, and installing the hardware and accessories. The timeframe for installation also depends on factors such as the number of shelves, drawers, and other features in your custom closets winnetka.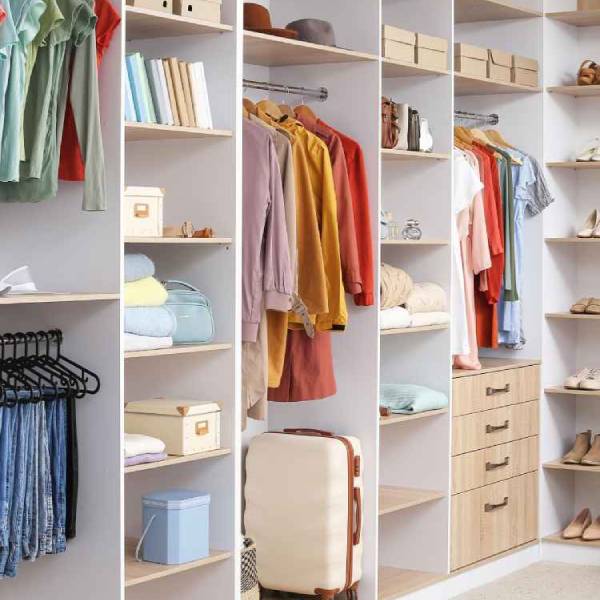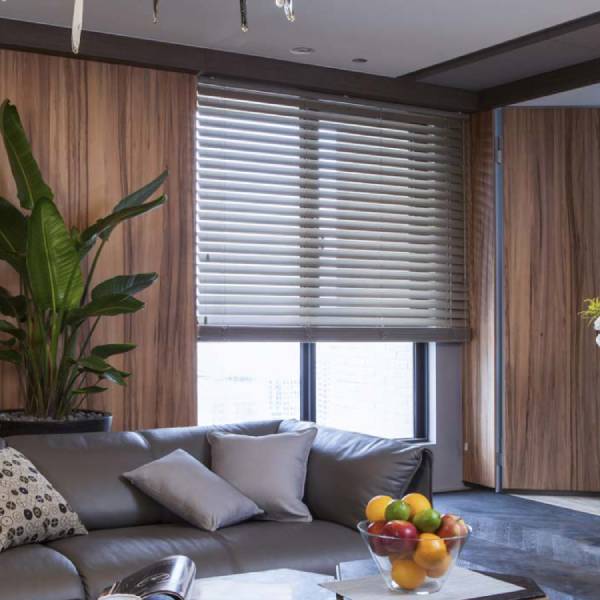 The best part about window treatments is you can customize the color and style to match your home's decor. Window treatments winnetka can enhance the beauty and functionality of any room in your Winnetka home. Choose a color that complements your walls, furniture, and accessories. Options range from classic neutrals to bold patterns and prints. Window treatments can be made from a variety of materials such as cotton, silk, linen, or synthetic blends. While choosing a substance, take into account its resilience and ease of maintenance.
Incorporating energy-efficient solutions into your home's exterior and interior winnetka design can save you money on utility bills and reduce your carbon footprint. Adding insulation to your walls, attic, and basement can prevent heat loss in the winter and reduce cooling costs in the summer. Installing energy-efficient windows with low-E glass and insulated frames can reduce drafts and increase the efficiency of your heating and cooling system. Switching to LED or CFL bulbs and installing dimmer switches can save energy and reduce heat output Planting trees and shrubs strategically around your home with exterior/interior willentka supplying summers shading and freezing protection from the wind.
Sharon Furlong
2022-12-19
This was the 2nd time we used Euroview and were just as happy as the 1st time. Great customer service, attention to detail in measuring and installation. Daniel and Leo did the installation of our mirror and shower door and were fantastic! I would highly recommend them.
my wife and I are very happy with your product and install. we had 2 showers done and they make our house look great. Micah did a really good job and was very patient in answering my wife's questions
The technician installed my shower glass doors and it looks beautiful. The service was fast and my bathroom was left very clean. I would definitely use the Elmhurst location again. Thank you Euroview👍😀
I am happy that euroview accepted my request to fix the shower sliding glass issue without any extra charge to me. Thank you very much.
Lorena Salcedo
2020-12-24
Fantastic work and installers were quick, professional, and friendly. We had a small error on size of a panel glass and Matt immediately address the issue and euroview was in contact immediately.
Went through my local Home Depot. Rep (Barry) called me immediately and set up an appointment. I've owned homes for 40+ years, and so I've had a lot of service people come out. I can honestly say Barry ranked among the top. Polite, knowledgeable, honest. He left me feeling like I made a good decision. A few weeks later my glass was expertly installed. Installers were kind and efficient. The glass is PERFECT! It's been a couple of months and looks brand new with very little maintenance. Overall my experience with Euroview was 100% perfect from beginning to end. I wish I could say that about all home services. I'm getting ready to renovate another shower. Obviously I know who to call.
Any Question?
Write Down And Send Us