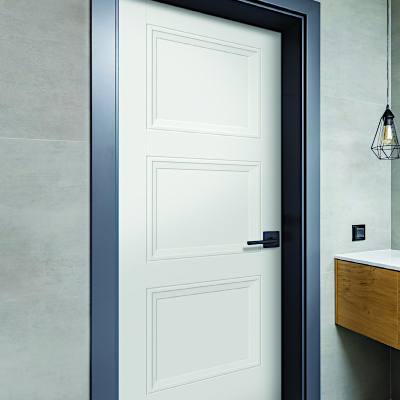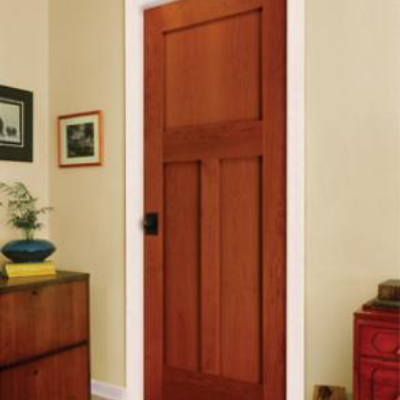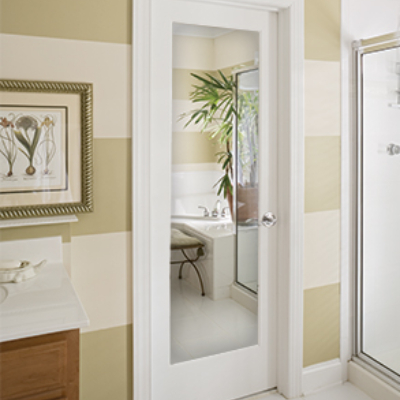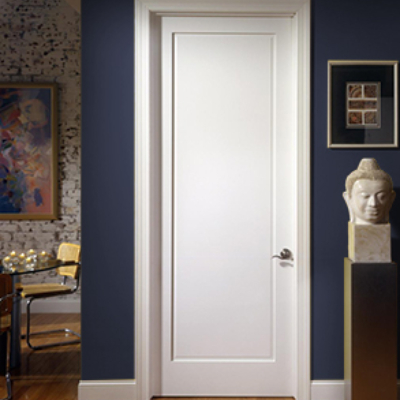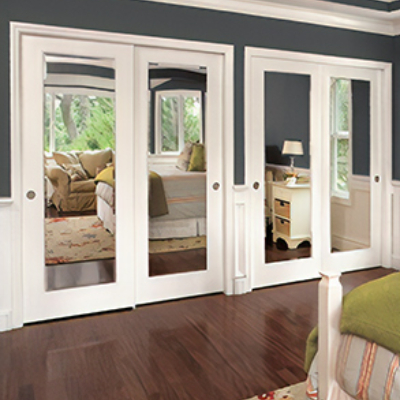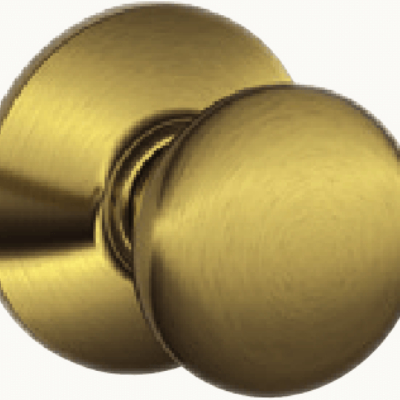 Interior and Closet Doors
New interior doors are an investment that homeowners like you make for a number of reasons, such as:
Whatever your reason for wanting to change your doors, EuroView has a lovely collection of doors that will look pretty lovely in your house. Every one of our replacement doors is constructed to order for an exact fit
and superior functionality.
We provide a wide range of styles, colors, and hardware options, making it possible to emulate most architectural styles. We have a stunningly beautiful alternative whether you're looking for glass doors,
french doors, sliding glass doors, closet doors, wood doors, or bi-fold folding doors.
As we will assist you in reducing the possibilities until you find the ideal style to match your home if you are ready to move past the appearance of your old doors and want something more contemporary.
Get a free consultation at your house and start making plans for new replacement doors right now.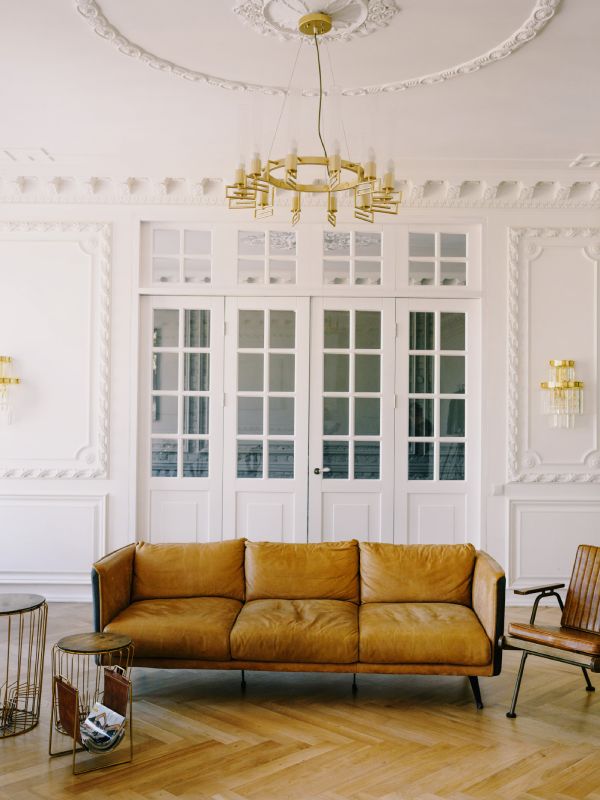 Want To discuss with our experts, Please dont hessitate.