Euroview Services in Woodridge
Shower Doors, Custom Closets, Window Treatments and Exterior/Interior In Woodridge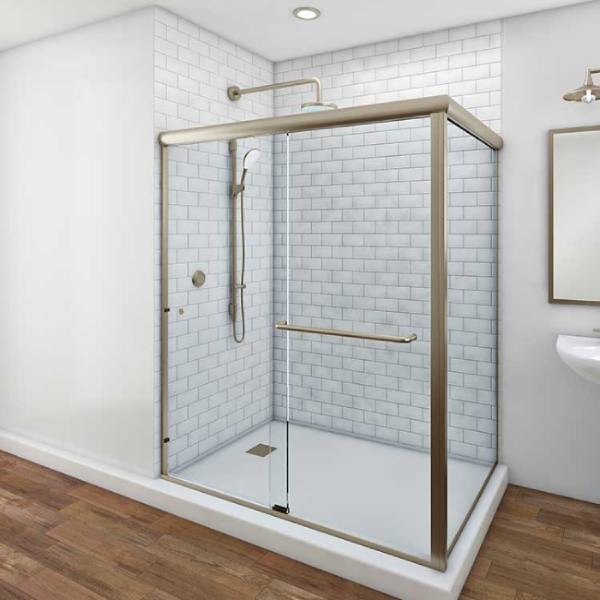 A frameless shower doors Woodridge eliminates the need for metal frames, which can be a potential hazard if someone were to slip and fall. When choosing shower doors for your Woodridge home, safety should be a top priority. Tempered glass is four times stronger than regular glass and shatters into small, round pieces that are less likely to cause injury. An anti-slip coating can be applied to the shower floor or base to reduce the risk of slipping. Installing a handrail or grab bar inside the shower can provide additional support and stability. By choosing shower doors woodridge with these safety features, you can enjoy your shower with peace of mind.
By working with a professional designer, you can create a custom closets woodridge that reflects your style and meets your practical needs. You can incorporate unique design features, such as lighting or accessories, into your custom closet in Woodridge. Here are some ideas: Adding lighting to your custom closet can improve visibility and create a luxurious ambiance. Options include recessed lighting, pendant lights, or even a chandelier. Adding accessories such as drawer dividers, jewelry trays, or tie racks can increase storage and organization capabilities. Incorporating built-in features such as a bench or a vanity can add functionality and elegance to your custom closets Woodridge.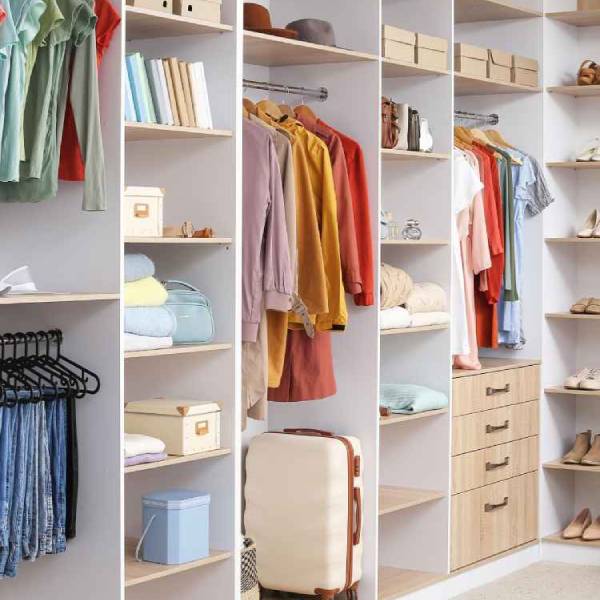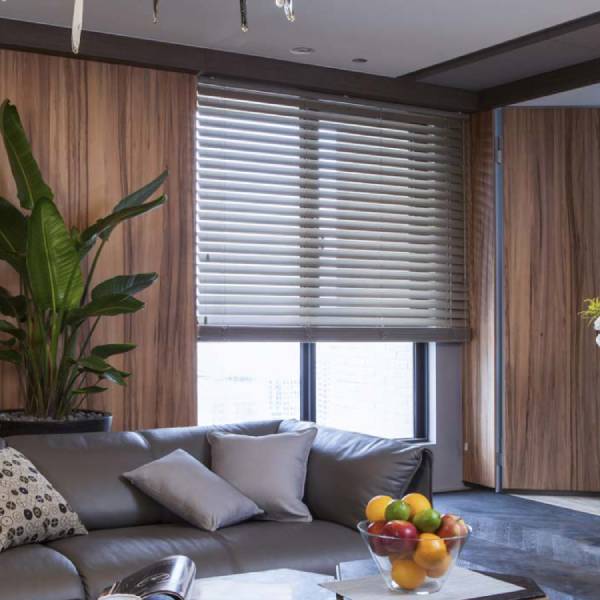 Investing in high-quality window treatments for your Woodridge home can provide numerous benefits. Window treatments woodreadge such as cellular shades or plantation shutters can reduce heat loss in the winter and block solar heat gain in the summer, resulting in lower energy bills. Window treatments such as blackout shades or privacy blinds can offer added privacy and security. High-quality window treatments can add a touch of elegance and sophistication to any room in your home. Window treatments such as solar shades or UV-blocking films can protect your furniture, flooring, and artwork from fading and damage caused by UV rays. By investing in high-quality window treatments woodridge, you can improve the comfort, style, and efficiency of your Woodridge home.
In the construction of the exterior/interior in Woodridge solutions, there are various materials used. Brick is a popular material used in the construction of exterior walls due to its durability, fire resistance, and low maintenance. Wood is commonly used in the construction of exterior siding, decks, and fences due to its natural beauty and versatility. Vinyl is a low-maintenance and cost-effective option for exterior siding and windows. Metal is a strong and durable material used in the construction of roofing, gutters, and exterior accents. By understanding the various construction materials used in exterior/interior Woodridge, you can make informed decisions when it comes to building or renovating your home.
Sharon Furlong
2022-12-19
This was the 2nd time we used Euroview and were just as happy as the 1st time. Great customer service, attention to detail in measuring and installation. Daniel and Leo did the installation of our mirror and shower door and were fantastic! I would highly recommend them.
my wife and I are very happy with your product and install. we had 2 showers done and they make our house look great. Micah did a really good job and was very patient in answering my wife's questions
The technician installed my shower glass doors and it looks beautiful. The service was fast and my bathroom was left very clean. I would definitely use the Elmhurst location again. Thank you Euroview👍😀
I am happy that euroview accepted my request to fix the shower sliding glass issue without any extra charge to me. Thank you very much.
Lorena Salcedo
2020-12-24
Fantastic work and installers were quick, professional, and friendly. We had a small error on size of a panel glass and Matt immediately address the issue and euroview was in contact immediately.
Went through my local Home Depot. Rep (Barry) called me immediately and set up an appointment. I've owned homes for 40+ years, and so I've had a lot of service people come out. I can honestly say Barry ranked among the top. Polite, knowledgeable, honest. He left me feeling like I made a good decision. A few weeks later my glass was expertly installed. Installers were kind and efficient. The glass is PERFECT! It's been a couple of months and looks brand new with very little maintenance. Overall my experience with Euroview was 100% perfect from beginning to end. I wish I could say that about all home services. I'm getting ready to renovate another shower. Obviously I know who to call.
Any Question?
Write Down And Send Us