Euroview Services in Naperville
Shower Doors, Custom Closets, Window Treatments and Exterior/Interior In Naperville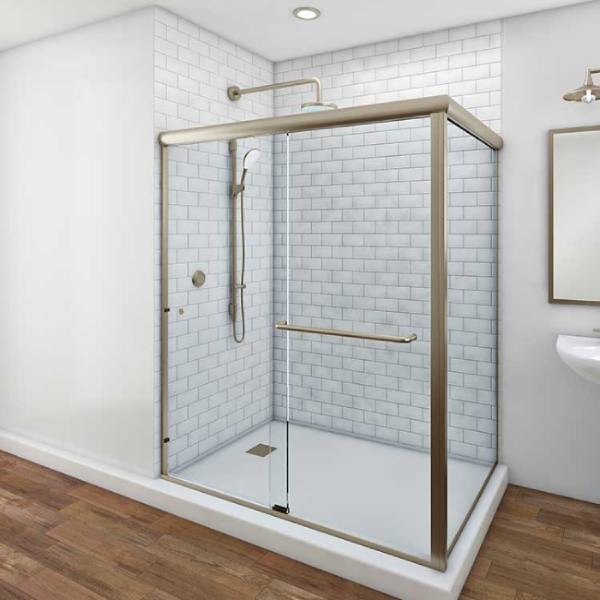 Home improvements are essential to maintaining and improving the functionality, safety, and aesthetic appeal of your shower doors naperville as well as your living space. Investing in your home can increase its value, improve your quality of life, and even save you money in the long run. Upgrading your shower doors can transform your bathroom into a stylish and functional space. By replacing old or outdated shower curtains with modern
glass
doors, you can create a more spacious and inviting atmosphere while also improving shower doors Naperville functionality.
A structured and decorated closet is fluency in any home for its positive environment. Custom closets naperville is designed to fit your specific needs, making it easier to find and access your belongings while also enhancing the overall appearance of your space. Home improvements, such as custom closets, are essential to maintain and improve the functionality and aesthetic appeal of your
living space.
Investing in custom closets naperville in your home can increase their value, improve your quality of life, and even save you money in the long run.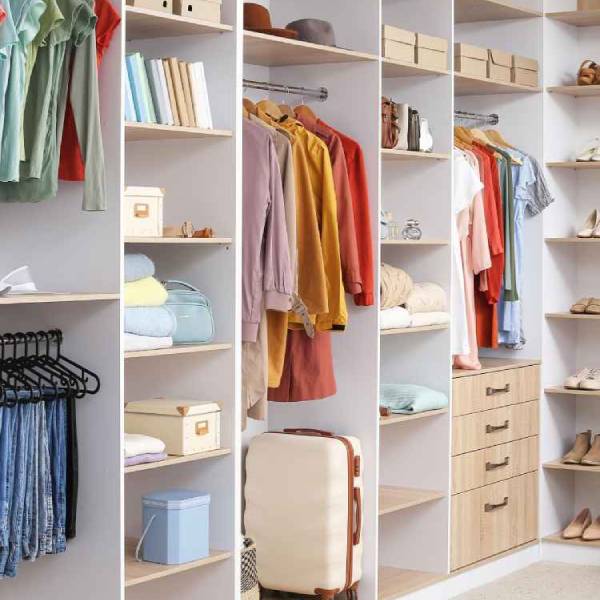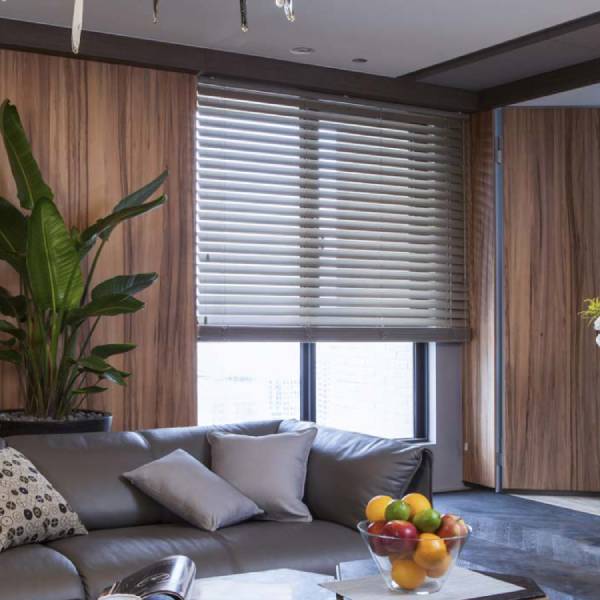 Working with a reputable home improvement professional can help you identify the best options for your specific needs and budget. Investing in your home can increase its value, improve your quality of life, and even save you money in the long run. Window treatments can improve your home's style, energy efficiency, and overall comfort. By choosing the right treatments for your windows, you can enhance the natural light in your home while also improving
privacy
and reducing energy costs.
Improving your home's exterior/interior in naperville can greatly enhance its curb appeal and value. From updating your siding and roofing to refreshing your paint and flooring, investing in your home's exterior and interior can increase its overall aesthetic appeal and functionality. Choosing high-quality materials and expert installation can ensure that your home improvements are not only visually appealing but also durable and long-lasting. Working with a reputable home improvement professional exterior and interior in naperville can help you identify the best options for your specific needs and budget.
Thank you Euroview Chicago for a job well-done on our (2) bathrooms and (1) pantry doors. The frosted glass doors added additional brightness for both of our interior bathrooms. The doors are a clean fresh look - exactly what we wanted. Installers Abel and Enrique were polite, professional, efficient and on time - an added bonus. Glad we chose Euroview Chicago for the final element in our home renovation. They are perfect!
Abel and Enrique were extremely professional and their finished product looks beautiful. Thank you!!! Our home looks amazing with the new doors and we are extremely pleased!
George Wiaderny
2023-04-25
Wanted to have a new shower installed. Sales Rep. Matt M. was very Helpful in My Decision!! He was Very Courteous, Knowledgeable, and Friendly while we discussed what I wanted. GREAT CUSTOMER SERVICE AND WILL TELL MY FRIENDS ABOUT HIM!!
Sandy Marschinke
2023-04-19
We needed a service call on our Euroview shower. Twice a young man named Leonal came out. He was prompt, efficient, professional and friendly. He did a great job, explained what he was doing and made sure we were happy. Great technician.
Had an estimate for a shower install. Matt was very helpful in helping me decide what would work best for the design I was looking for. Very prompt and courteous. Great customer service!
Euroview's selection of interior doors is extensive, and the team helped me find the perfect style to match my home's aesthetic. Daniel and Leo's installation work was efficient and professional.
Rudolph Marshall
2023-04-04
I had a wonderful experience working with Euroview on my exterior door replacement project. The team was knowledgeable and helpful, and Daniel and Leo's installation work was flawless.
I recently had Euroview install new shower doors in my bathroom, and I'm thrilled with the results. The doors are beautiful and the installation process was seamless thanks to Daniel and Leo's expertise and attention to detail.
I couldn't be happier with the custom closet Euroview designed and installed for me. The attention to detail and quality of the materials used was outstanding. Daniel and Leo were professional, courteous, and went above and beyond to ensure everything was installed perfectly.
I recently worked with Euroview to install new interior doors in my home, and I couldn't be happier with the outcome. The doors are not only beautiful but also incredibly sturdy and well-made. Daniel and Leo were a pleasure to work with - they were knowledgeable, professional, and completed the installation with minimal disruption to my daily routine. I would definitely recommend Euroview to anyone looking for high-quality interior door solutions.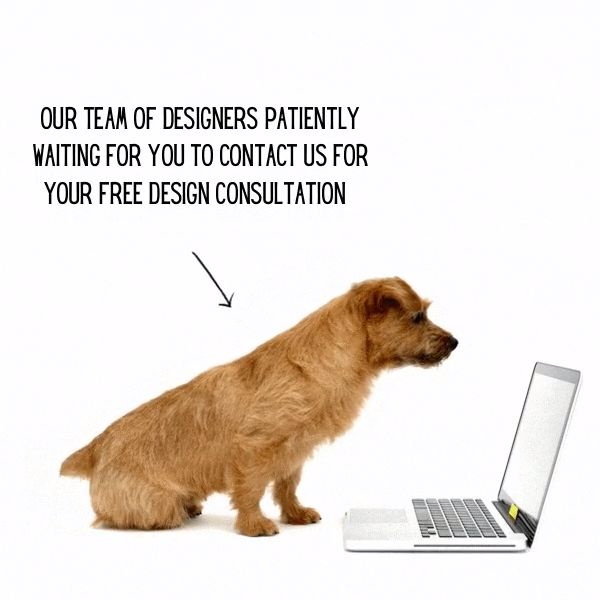 Any Question?
Write Down And Send Us