Euroview Services in Lake Zurich
Shower Doors, Custom Closets, Window Treatments and Exterior/Interior In Lake Zurich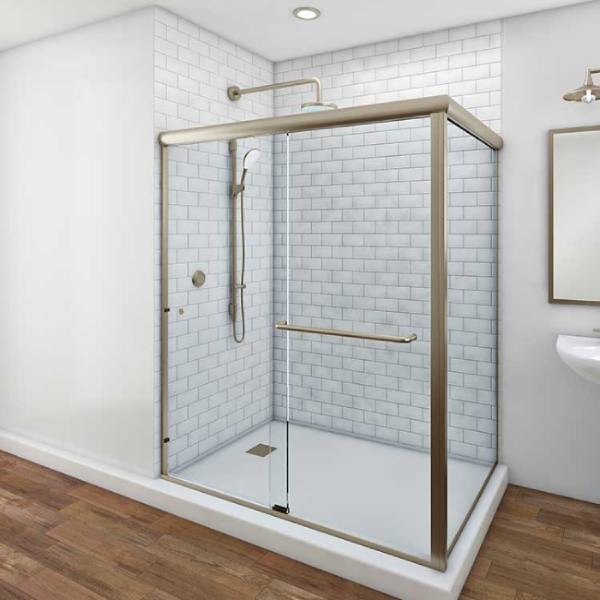 Home renovation and customization are important for homeowners to increase their home's value and improve its overall appearance as well as shower doors lake zurich. One way to achieve this is by upgrading your bathroom with custom shower doors. This not only adds a modern touch to your bathroom but also makes it more functional and aesthetically pleasing. With a variety of designs and materials available, you can choose the perfect shower doors lake zurich to match your style and needs.
A well-organized closet not only makes it easier to find your clothes and accessories but also helps to keep your home clutter-free as custom closets lake zurich. To maintain and organize your custom closet, start by decluttering and purging items you no longer use. Invest in high-quality hangers, shelving, and storage solutions to keep your closet tidy and easy to navigate. By following these simple tips, you can enjoy functional and organized custom closets Lake Zurich space.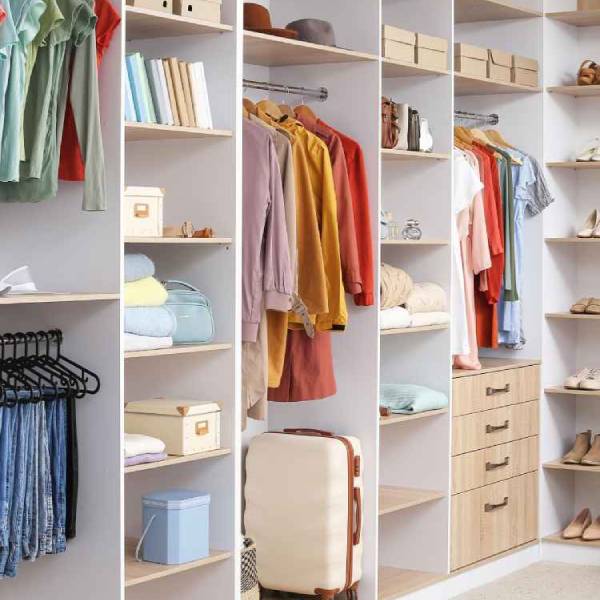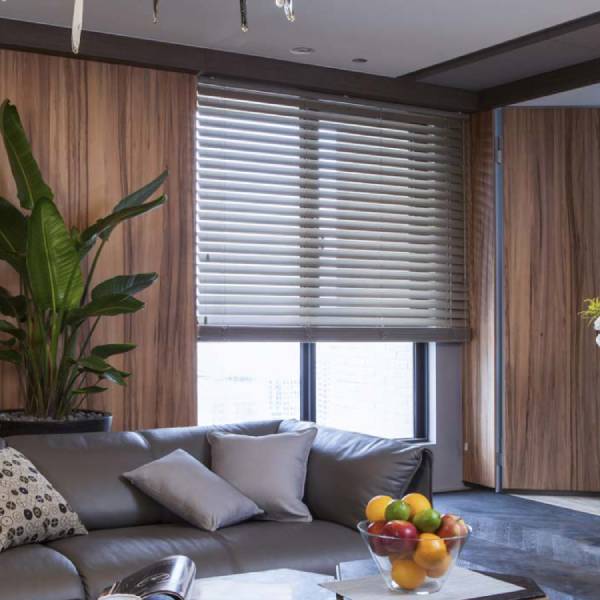 Windows is an important aspect of any home, and the right window treatments lake zurich can enhance their look and functionality. From traditional curtains to modern shades, there are a variety of window treatments available in the market to suit any home style and preference. Whether you're looking for privacy, light control, or simply to enhance your home's aesthetic appeal, there are window treatments lake zurich out there for you.
Lake Zurich offers a wide range of interior services, including painting, flooring, and remodeling. These services can help transform your home's interior/exterior Lake Zurich and create a more comfortable and stylish living space. Whether you're looking to upgrade your kitchen or bathroom, add new flooring, or repaint your walls, there are professional services available to help you achieve your home renovation goals. With the right exterior/interior Lake Zurich services, you can create the home of your dreams in Lake Zurich.
Sharon Furlong
2022-12-19
This was the 2nd time we used Euroview and were just as happy as the 1st time. Great customer service, attention to detail in measuring and installation. Daniel and Leo did the installation of our mirror and shower door and were fantastic! I would highly recommend them.
my wife and I are very happy with your product and install. we had 2 showers done and they make our house look great. Micah did a really good job and was very patient in answering my wife's questions
The technician installed my shower glass doors and it looks beautiful. The service was fast and my bathroom was left very clean. I would definitely use the Elmhurst location again. Thank you Euroview👍😀
I am happy that euroview accepted my request to fix the shower sliding glass issue without any extra charge to me. Thank you very much.
Lorena Salcedo
2020-12-24
Fantastic work and installers were quick, professional, and friendly. We had a small error on size of a panel glass and Matt immediately address the issue and euroview was in contact immediately.
Went through my local Home Depot. Rep (Barry) called me immediately and set up an appointment. I've owned homes for 40+ years, and so I've had a lot of service people come out. I can honestly say Barry ranked among the top. Polite, knowledgeable, honest. He left me feeling like I made a good decision. A few weeks later my glass was expertly installed. Installers were kind and efficient. The glass is PERFECT! It's been a couple of months and looks brand new with very little maintenance. Overall my experience with Euroview was 100% perfect from beginning to end. I wish I could say that about all home services. I'm getting ready to renovate another shower. Obviously I know who to call.
Any Question?
Write Down And Send Us