Euroview Services in Rolling Meadows
Shower Doors, Custom Closets, Window Treatments and Exterior/Interior In Rolling Meadows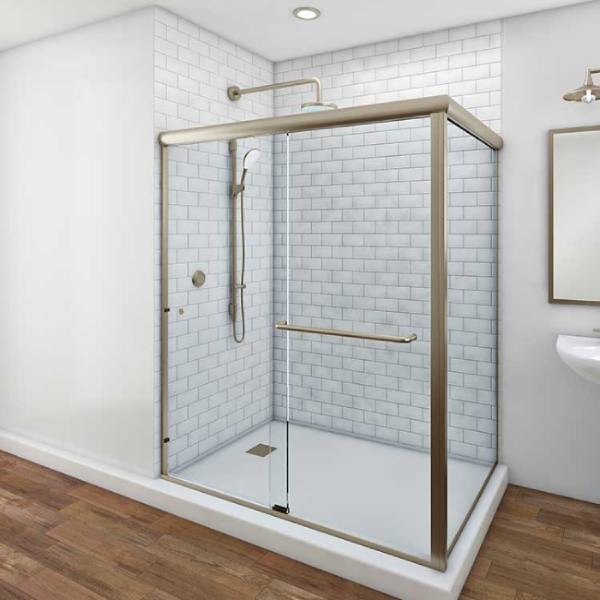 Shower doors are a vital element in any bathroom remodel project. A house that seamlessly blends its shower doors with rolling meadows spaces. They not only provide functionality but also add a touch of style and sophistication. If you're looking for shower doors in Rolling Meadows, you're in luck! There are plenty of options available to suit any style and budget. From frameless glass doors to sliding shower doors rolling meadows, the possibilities are endless. Its natural materials and earthy color palette allow it to blend harmoniously with its surroundings.
Custom closets are a game-changer when it comes to home organization. Not only do they maximize storage space, but they also add value to your home. Custom closets rolling meadows have plenty of custom closet options to choose from, with a range of styles and finishes to suit any taste. Whether you're looking for a walk-in closet or a reach-in closet, custom closet rolling meadows companies can help you design the perfect solution for your needs.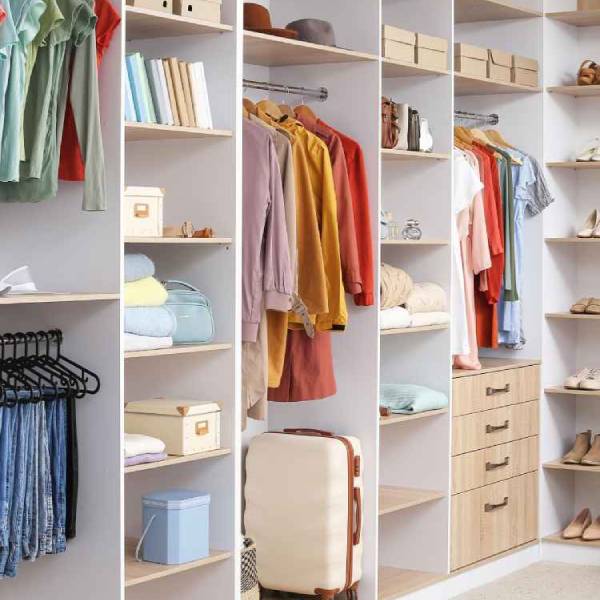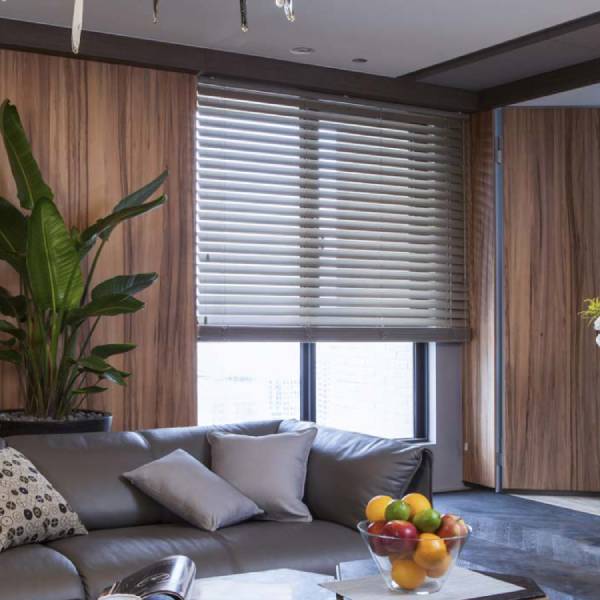 Window treatments rolling meadows are an essential component of any home remodeling project. They add privacy, control light, and enhance the overall aesthetic of your home. In Rolling Meadows, you can find a variety of window treatment options, from traditional curtains to modern blinds and shades. Natural wood and stone elements abound, creating a welcoming atmosphere that invites occupants to relax and unwind. With a range of materials, colors, and styles available, you're sure to find the perfect window treatments rolling meadows to complement your home's decor.
Exterior and interior rolling meadows remodeling projects can completely transform the look and feel of your home. From updating your home's siding and roof to redesigning your kitchen and bathrooms, the possibilities are endless. In Rolling Meadows, there are many reputable home remodeling companies that can help you achieve your dream home. Whether you're looking to increase your home's value or simply improve its functionality, a professional remodeling contractor can guide you through the process for exterior/interior rolling meadows and bring your vision to life.
Sharon Furlong
2022-12-19
This was the 2nd time we used Euroview and were just as happy as the 1st time. Great customer service, attention to detail in measuring and installation. Daniel and Leo did the installation of our mirror and shower door and were fantastic! I would highly recommend them.
my wife and I are very happy with your product and install. we had 2 showers done and they make our house look great. Micah did a really good job and was very patient in answering my wife's questions
The technician installed my shower glass doors and it looks beautiful. The service was fast and my bathroom was left very clean. I would definitely use the Elmhurst location again. Thank you Euroview👍😀
I am happy that euroview accepted my request to fix the shower sliding glass issue without any extra charge to me. Thank you very much.
Lorena Salcedo
2020-12-24
Fantastic work and installers were quick, professional, and friendly. We had a small error on size of a panel glass and Matt immediately address the issue and euroview was in contact immediately.
Went through my local Home Depot. Rep (Barry) called me immediately and set up an appointment. I've owned homes for 40+ years, and so I've had a lot of service people come out. I can honestly say Barry ranked among the top. Polite, knowledgeable, honest. He left me feeling like I made a good decision. A few weeks later my glass was expertly installed. Installers were kind and efficient. The glass is PERFECT! It's been a couple of months and looks brand new with very little maintenance. Overall my experience with Euroview was 100% perfect from beginning to end. I wish I could say that about all home services. I'm getting ready to renovate another shower. Obviously I know who to call.
Any Question?
Write Down And Send Us