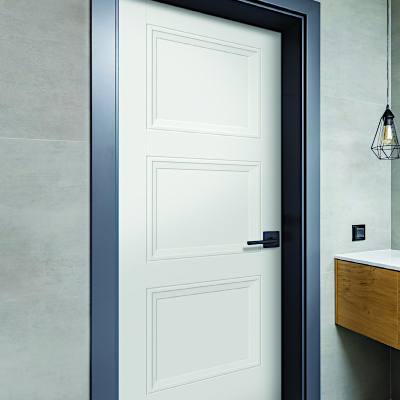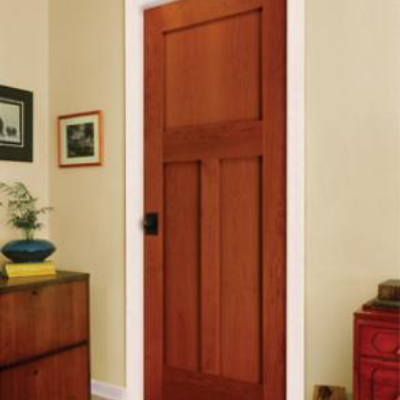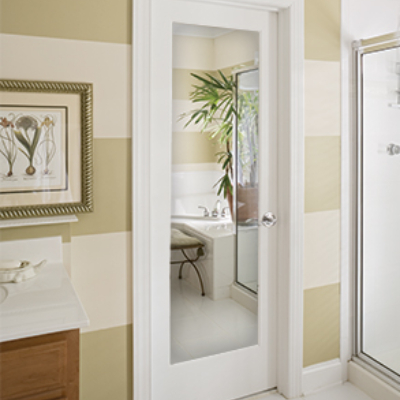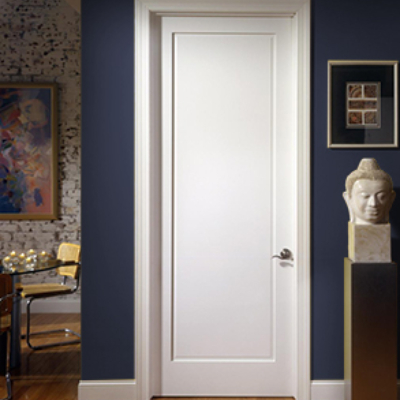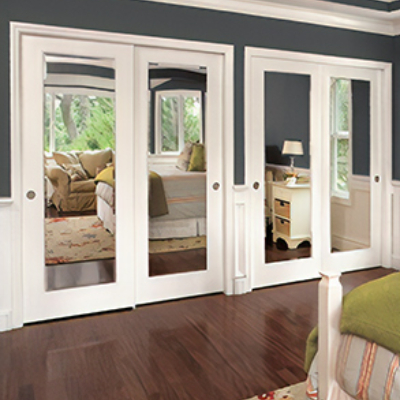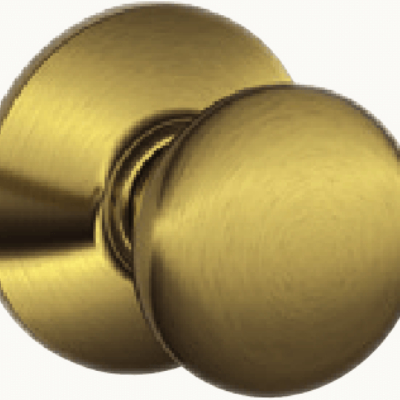 The 2-Panel Interior Door, one of our best-selling doors, is exquisitely crafted and resistant to warping, shrinking, and cracking. The straightforward 2-Panel Design will go well with any home's decor, as will our whole Signature collection. It is available for all types of internal doors, including closets, pockets, sliding, barn, bi-fold, and fire doors.
The durable version of our well-known Signature door line is stylish, classy, and long-lasting. It weighs about 70 pounds and cuts noise transmission between rooms by 50% compared to a typical hollow core door.
These inside doors are FSC and LEED certified, and they are environment-friendly. The doors are made from sustainable forest post-waste materials. The procedure produces no more urea formaldehyde and emits extremely low levels of VOCs.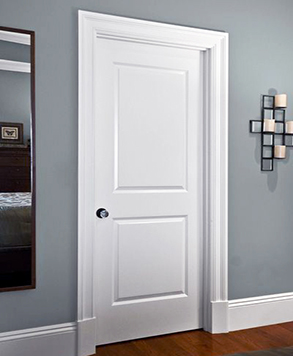 2 Panel Square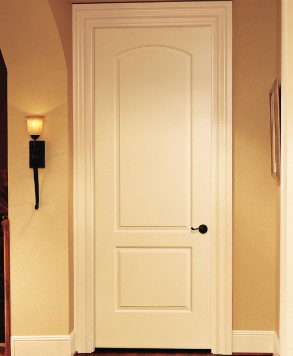 2 Panel Roman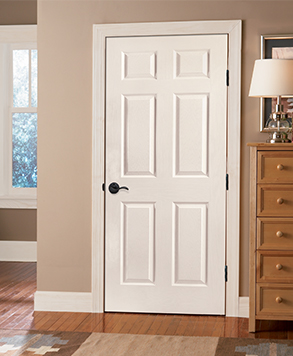 6 Panel Smooth
Anniversary Collection :-