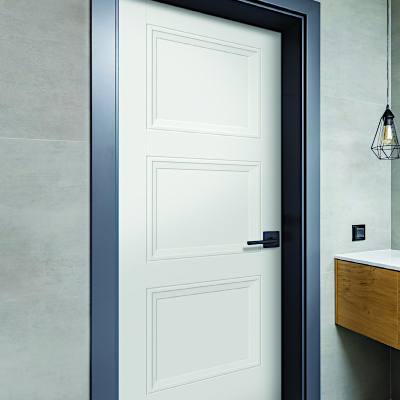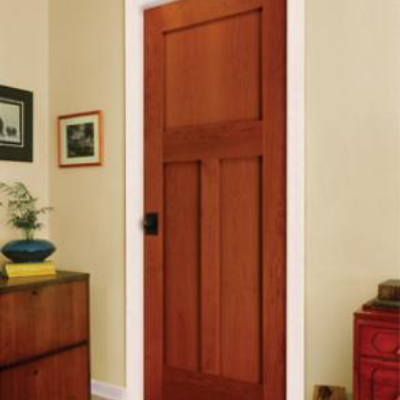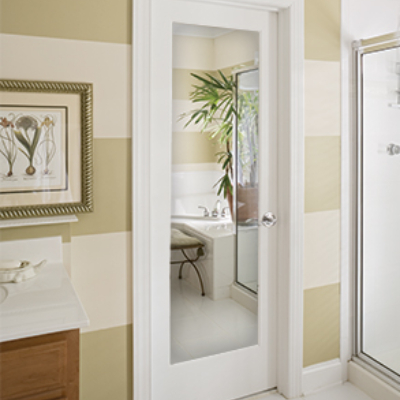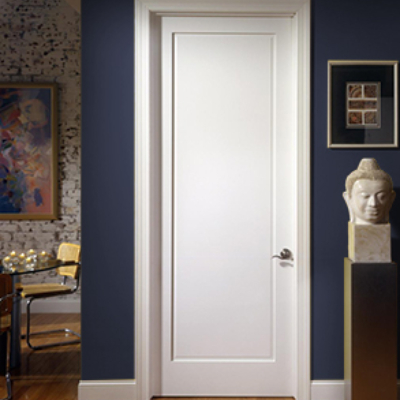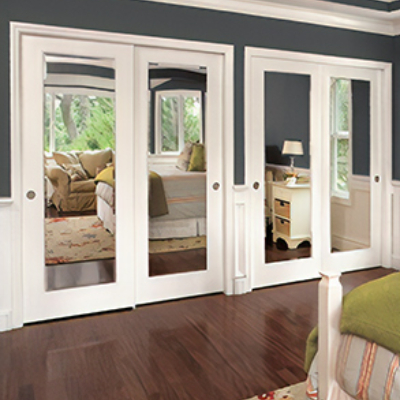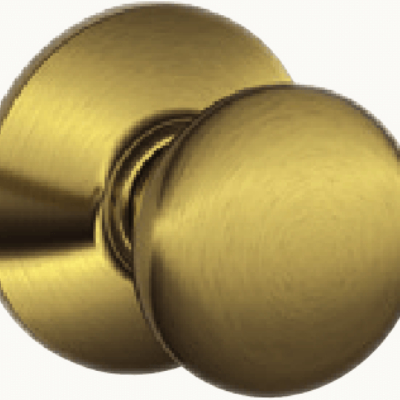 The Elegance of Natural Wood
Our Iconic Wood door series is a great option for your home if you have higher standards for a door and value true beauty. Natural wood doors, which come in Douglas Fir, Knotty Alder, and Oak, have a timeless appearance that makes each door as distinctive as your house.
EuroView's Artful Wood interior doors are the tried-and-true standard when only solid hardwood will do. Our windows and doors combine the newest technical advancements with exquisite hand artistry to create the ultimate statement of luxury for today's interiors.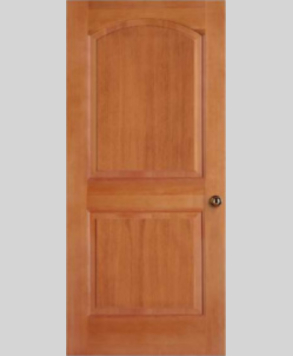 Raised 2P Arch F82A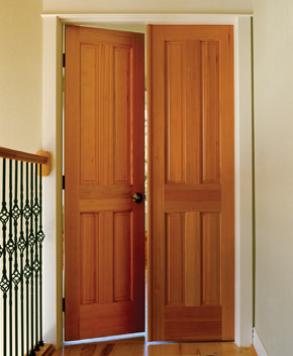 Raised 4P
Shaker 3P SQ 8033