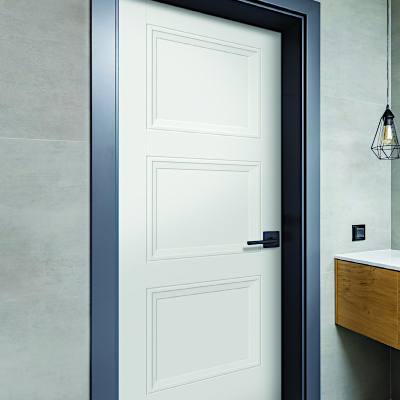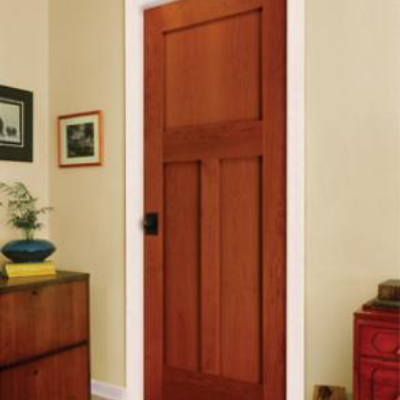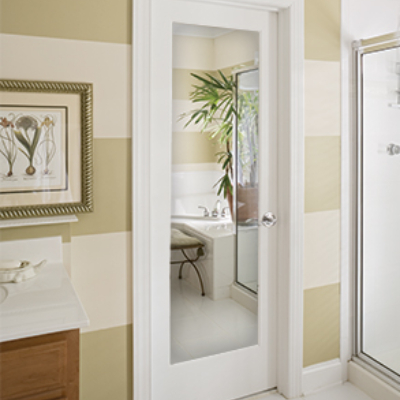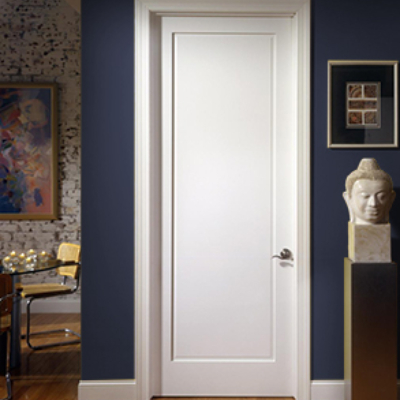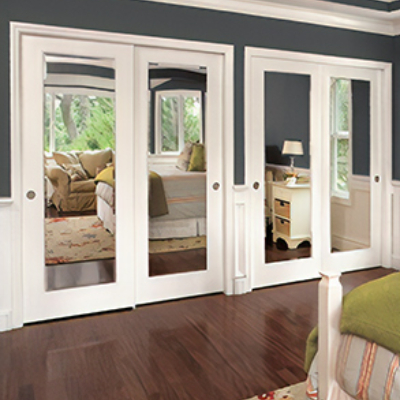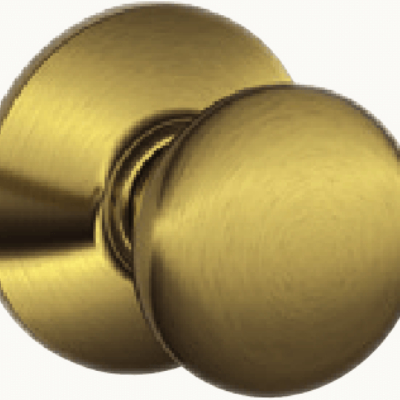 Door Hardware, Locksets & Paint
Finding the ideal accessory for interior door knobs and levers helps you achieve the desired look: modern, rustic, or classy, depending on your preference.
Home Story is dedicated to providing a huge selection of hardware products at great prices.
It's crucial to choose the proper paint because it's the finishing touch that gives your doors their individuality. Prior to installation, we expertly spray doors in our facility to produce a beautiful, commercial-grade finish. You get a fantastic appearance that is free of paint roller or brush traces.
The only thing you need to do is enjoy your new doors; take a rest and leave the painting work to us.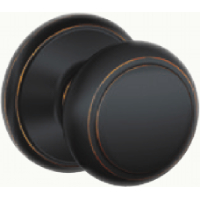 Andover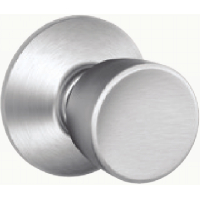 Bell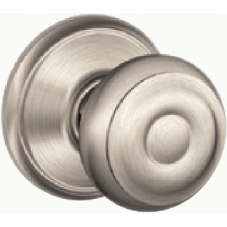 Georgian
Orbit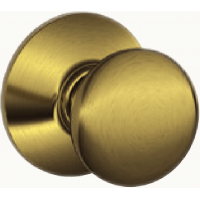 Plymouth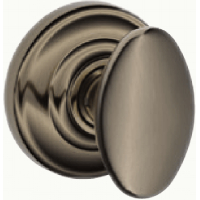 Siena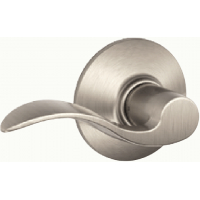 Accent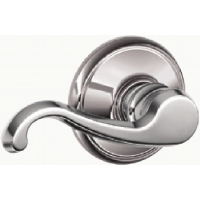 Callington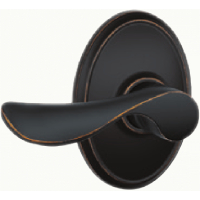 Champagne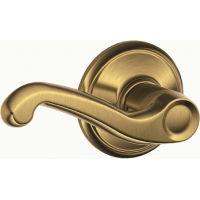 Flair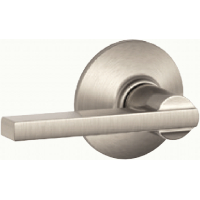 Latitude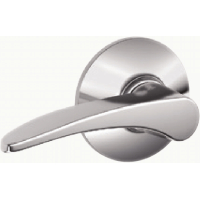 Manhattan
Merano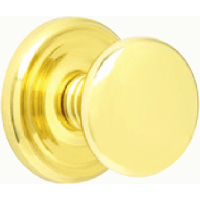 Providence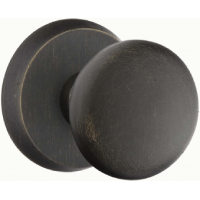 Winchester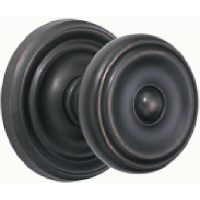 Waverly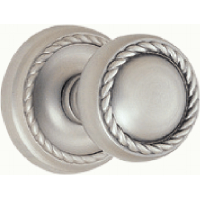 Rope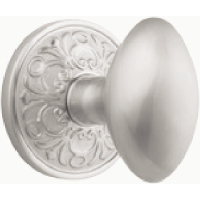 Egg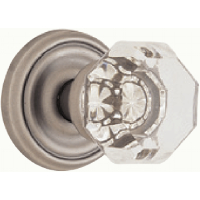 Old Town Clear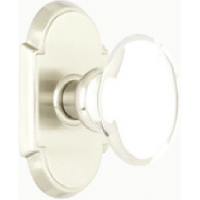 Hampton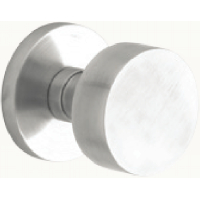 Round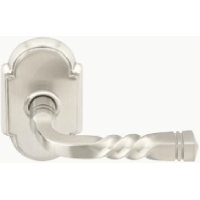 Santa Fe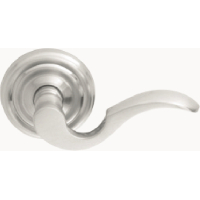 Cortina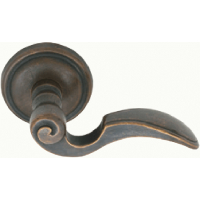 Napoli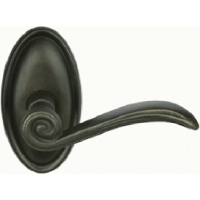 Medici
Rustic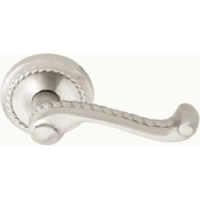 Rope Lever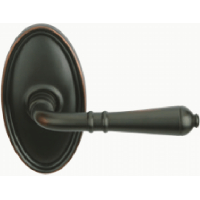 Turino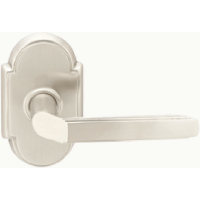 Milano
Aireon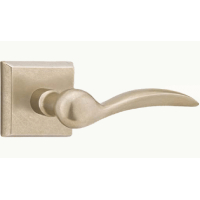 Durango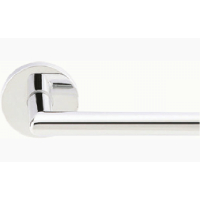 Stuttgart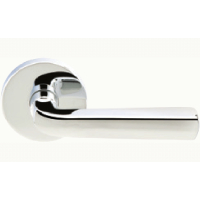 Sion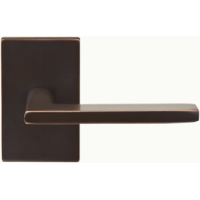 Helios
Get a Free Consultation Today
Simple, self-managed keyless security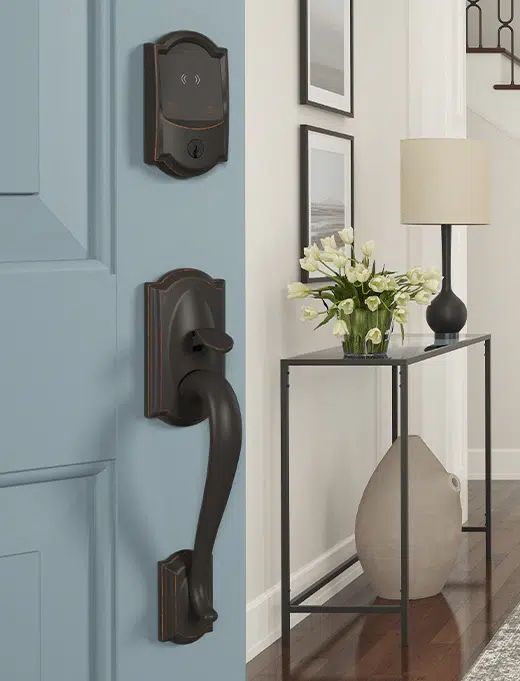 EuroView Encode Plus™ Smart WiFi Deadbolt
Your approach to protecting what matters most is evolving thanks to the EuroView Encode PlusTM Smart WiFi Deadbolt. Our most recent smart lock works with Apple home keys and still has the most reliable features you've come to expect from EuroView.
With the full EuroView Home experience at your fingertips, you can easily lock and unlock your door using your Apple Watch, iPhone, and HomeKit. You can also easily manage codes and do much more.
You are already using your apple smartwatch to order coffee and your iPhone to display your boarding pass. You can now unlock your door and more with just a flick of the wrist thanks to the EuroView plus lock and the Apple home keys in your Wallet app.
You can enjoy more secure and convenient access to your home.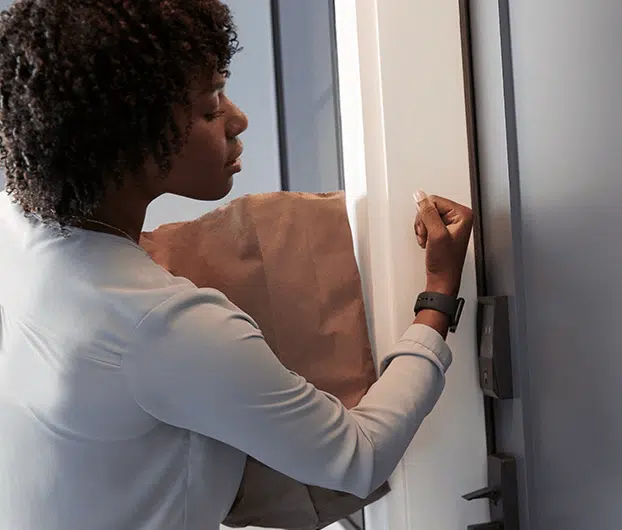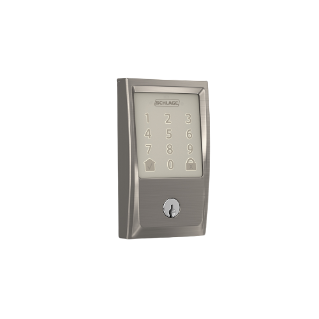 Schlage Encode Smart WiFi Deadbolt Century Trim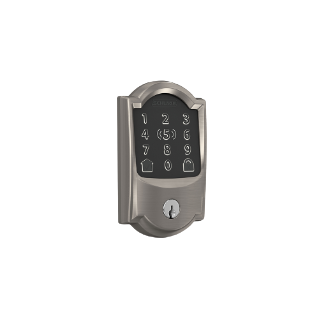 Schlage Encode Plus Smart WiFi Deadbolt with Camelot Trim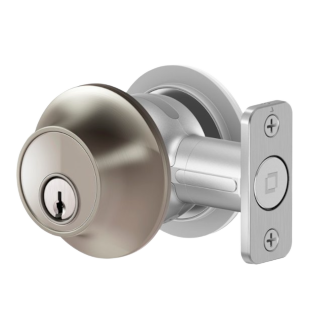 Schlage Level Touch Smart Lock
The Smallest and Most Advanced Smart Lock Ever
The brand-new Level Locks provide efficiency covertly without sacrificing style or security. They are compact, sleek, and effective.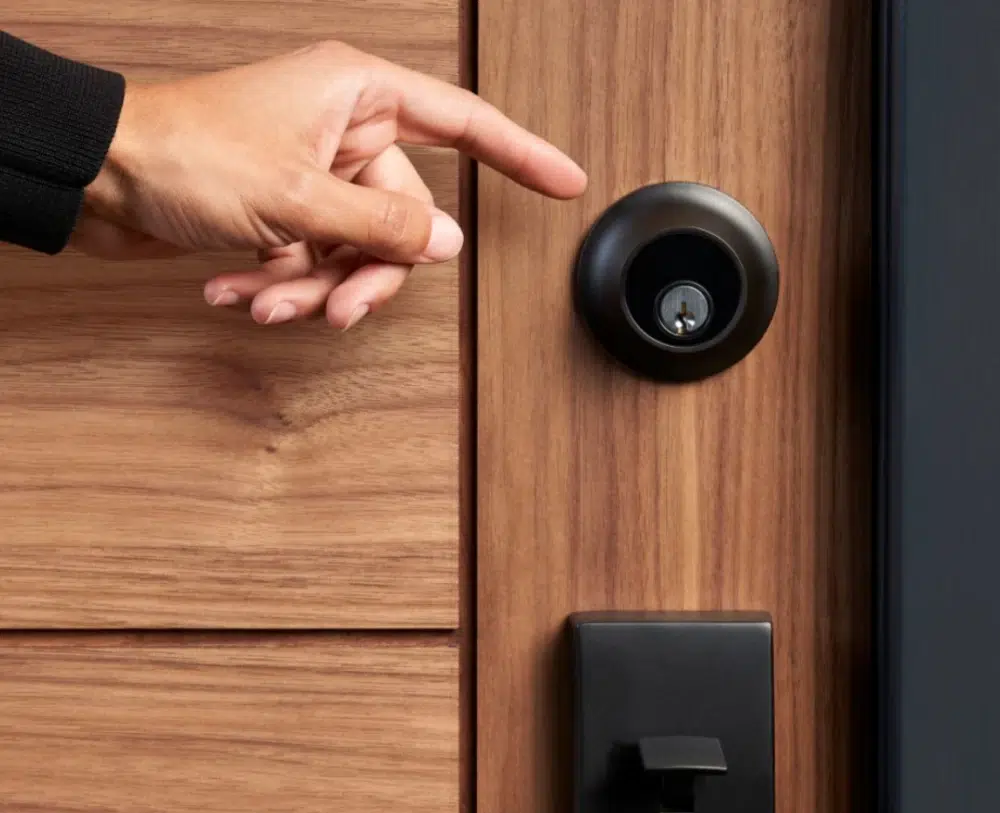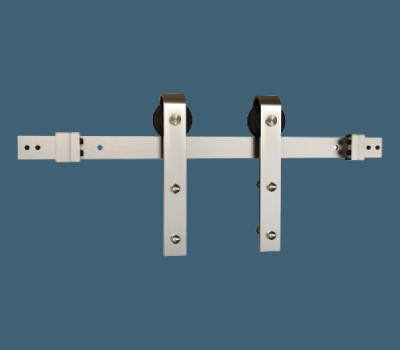 Sliding barn door hardware from Schlage
Barn doors are a stylish and inexpensive method to enclose exposed openings. Our barn door mounting gear is made of sturdy metal and comes with a limited lifetime warranty. It complies with the highest industry requirements. Industrial Grade 1 certification.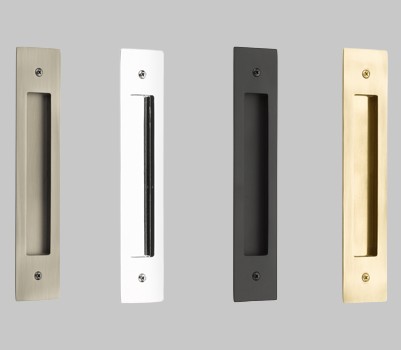 A wide selection of door pulls and corresponding push and pull plates are available from Emtek. From our range, pick a door pull that matches your preferences and demands.